31 Jul
Italian Fine Jewelry
The products of the Florentine industries are universally known for their quality and good taste. Forzieri luxury goods decidedly carry forward the mark of fine and illustrious tradition. Drawing on the timeless skills of the best artisans in the Florence region, Forzieri accessories are licensed exclusively to Forzieri.com for sale on the Internet. The name Forzieri is Italian for treasure chests, and the treasures at Forzieri.com include an extensive selection of jewelry, ties, scarves, stoles, ascots, bandanas, handbags, briefcases, leather goods, cuff links and more from the finest designers of Italy.

Diamond and Fuchsia Sapphire Coil 18K White Gold Ring
Forzieri's enchanting rose-like spiral design in 18K white gold showcases dazzling prong-set diamonds and precious pink sapphires.
$2013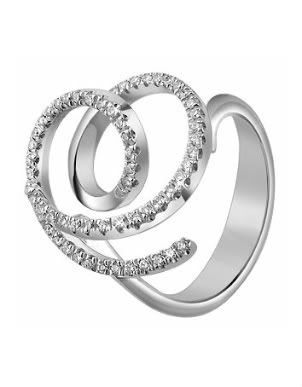 Diamond Coil 18K White Gold Ring
A romantic design by Forzieri, this 18K white gold ring showcases a rose-like spiral design with dazzling channel-set diamonds that glow to perfection.
$1898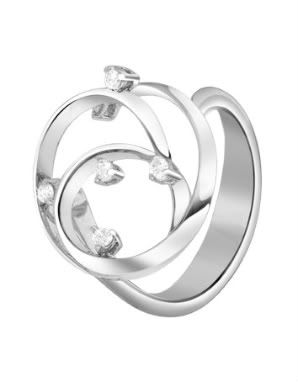 Floral Swirl 18K White Gold Ring
An enchanting design by Forzieri, this 18K white gold ring showcases a rose-like, spiral design with dazzling, prong-set diamonds (0.12ctw)
$1077
Forzieri's style experts strive to provide an exclusive mix of globally renowned brands and one-of-a-kind designs that represent their unlimited passion and ongoing research. Founded in 1992 as a family-owned boutique in Florence, Italy, today Forzieri has developed into a world-class online shopping landmark, transmitting its culture and atmosphere to more than 150 countries with flagships in Italy, the United States, Canada, the United Kingdom, France, Germany, Spain, Russia, China, Japan, and Australia.