Shaesby Jewelry
29 Jul
Gold and Gemstone Jewelry
Shaesby Scott's background is rooted in art and sculpture. He began his career as a furniture designer, working primarily with welded steel. While living in Rio de Janeiro, he discovered his passion for jewelry. Shaesby embraced the Brazilian custom of adorning the body with art. With his background in metal crafting, jewelry design was a natural progression, permitting him to make his sculpture wearable. Each of his jewelry collections moves easily from day into night from one season to the next.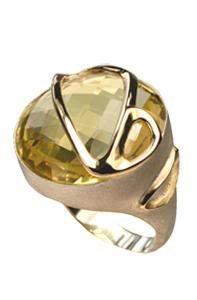 Shaesby Mariposa Cocktail Ring
Available in: mixed metal composed of 18K yellow gold and sterling silver. Shown in lemon citrine.
$975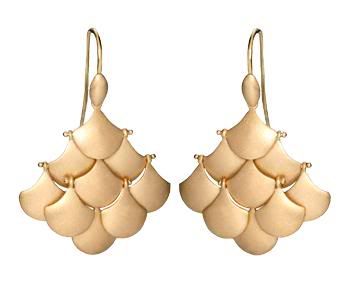 Shaesby Marea Shell Chandelier Earrings
1 3/8" long. Also available in 18K white gold.
$1750

Shaesby Marea Oval Earrings
1 7/8" long. Available in: 18K yellow gold or 18K white gold. Shown in lemon citrine.
$950
Today, Shaesby is recognized for his sophisticated collections that fuse art with fashion. Innovative designs lend his pieces a unique look that can be worn for any occasion from formal to casual. Each piece of jewelry is handcrafted with the intention of complimenting a woman's beauty. Shaesby jewelry frequently graces the pages of today's most fashionable magazines and counts Hollywood's hottest stars as fans. The jewelry can be found at Neiman Marcus and fine boutiques internationally.
Related posts: